Declaring the ENST Minor!
Posted in Announcements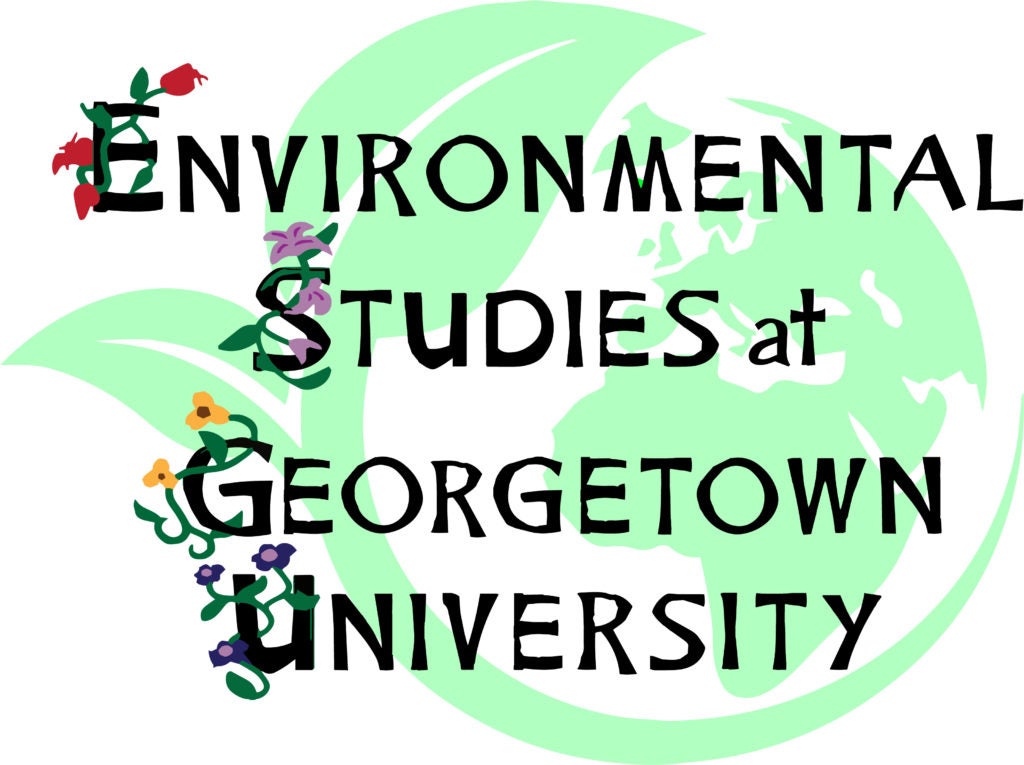 We are pleased to announce the release of a new online form to help students declare the ENST Minor (plus a new logo, just to the left!). Once we receive the form, we'll be in touch to meet with you and answer any questions you may have about the program. To learn more about our courses and requirements, visit the Program page here or at the tab above.