Volunteer opportunities: Climate Forum; Green Roofs
Posted in Events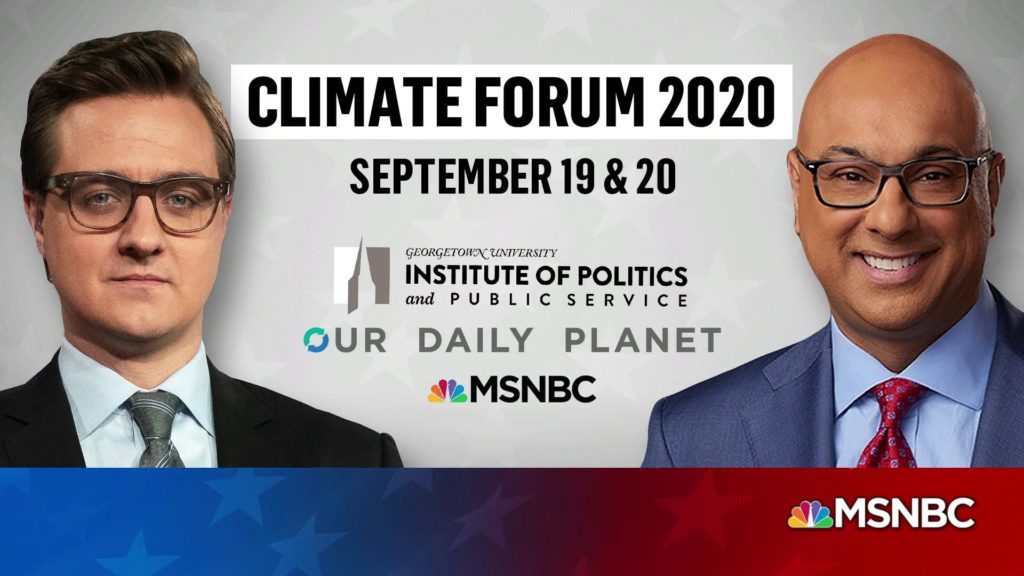 Georgetown Institute of Politics and Public Service, Our Daily Planet, and MSNBC will host a climate forum with 2020 Presidential candidates in Gaston Hall on September 19 and 20. This two-day event will feature 2020 Presidential candidates in conversation with young voters on the issue of climate change. Chris Hayes and Ali Velshi of MSNBC will moderate. If you're interested in volunteering for this, contact: gupolitics@georgetown.edu (new window).
==================================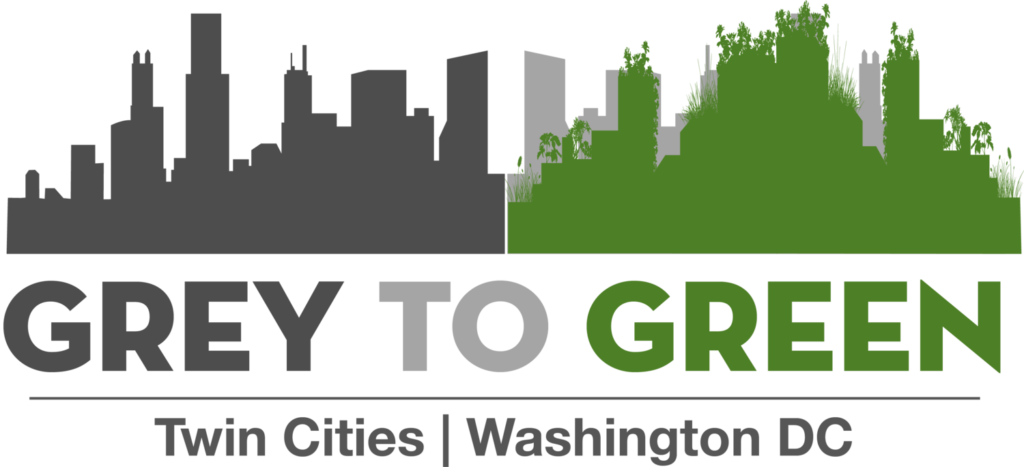 On October 29-30, Green Roofs for Healthy Cities will be hosting their Grey to Green: DC Metro Region Conference in Silver Spring, MD. Grey to Green will focus on design, research and policy trends within the green roof and wall industry and bring together a variety of professionals. They are looking for volunteers to help out during the conference events; contact Volunteer Coordinator Emma Tamlin or refer to the conference website (new window).